ENERGY CULTIVATION
THE MIND-BODY-SPIRIT CONNECTION
"OUR MISSION AT ENERGY CULTIVATION: MIND BODY SPIRIT CONNECTION, IS TO EDUCATE THE WORLD IN THE SCIENCE & APPLICATION OF CULTIVATING ENERGY BY PROVIDING ONLINE & IN-PERSON PLATFORMS DESIGNED TO DEVELOP SENSORY INTEGRATION THROUGH EXERCISE, DIET & MIND-BODY SCIENCE"
-ENERGY CULTIVATION LLC
P.I.P.E. CLASS
-A Live Virtual class for Learning about Energy, Self Mastery & Self Healing. 
The Pathway To Inner Peace & Enlightenment (also known as P.I.P.E. Class) is for everyone! Classes are held live, every Sunday at 11am EST from the comfort of your own home!


COACHING

-Work one on one with one of our EXPERT Coaches! We will help you to improve your breath, blood and chi (energy) circulation and increasing your overall energy levels!
Coach Reza & Sifu AJ have 20+ years of experience in the field of Coaching, Martial Arts, Science, Health & Fitness, & more!
Both Reza & Sifu Amin Jani have a deep understanding of energy and how to cultivate it safely and efficiently to high levels!


20 MINUTE TAICHI

-The 20 Minute Tai Chi Form Taught here can rectify all abnormalities within the body after practicing for some time. Development of Balance, Coordination, Strength, Flexibility, Self-Awareness & Healing are all benefits of this short simple form! The greatest health benefits come from understanding the internal work and the subtle movements. Sign up for One-on-One coaching to take your practice to the next level!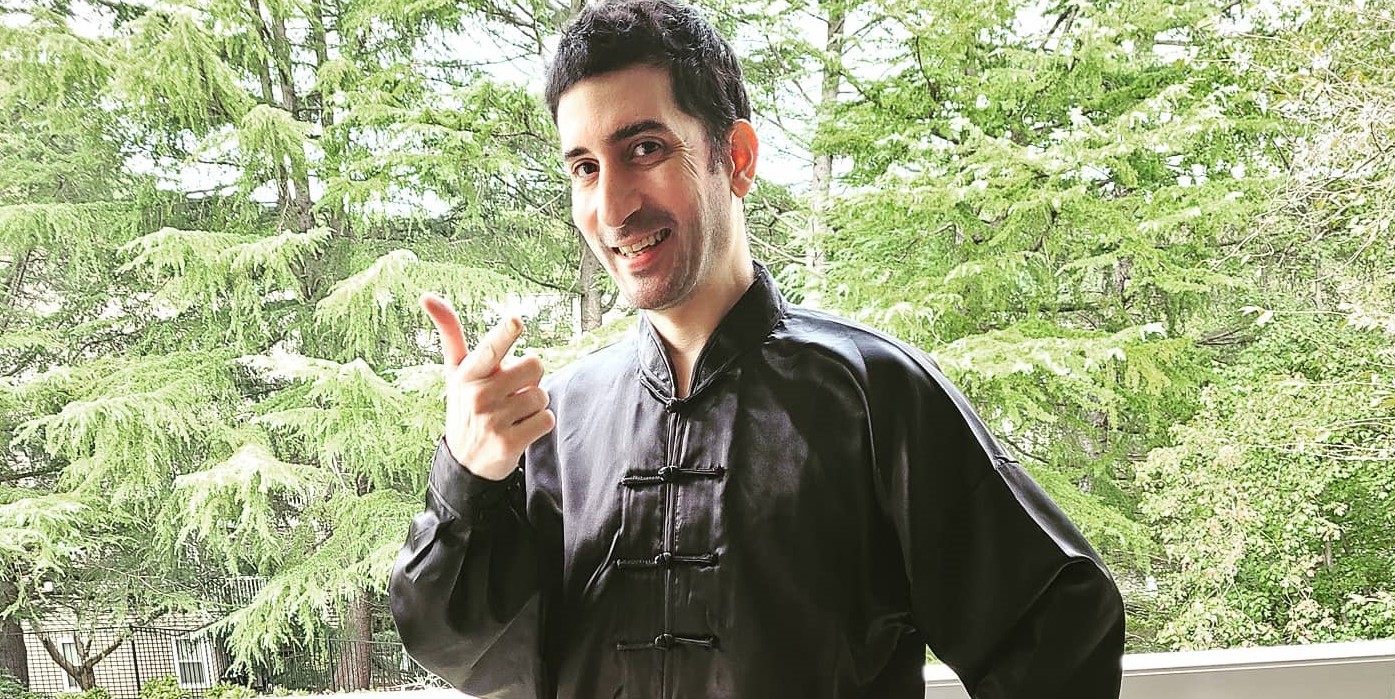 Sifu Amin Jani

I am the creator of Energy-Cultivation.com and I have over 35+ years of both Internal and External Martial Arts Training. I have been teaching locally at a University and health club, as well online for last 10 years. I am also a spiritual teacher guiding people with esoteric knowledge. I have a strong belief in taking Ancient Wisdom and Modern Day Science and combining the two for longevity and good health.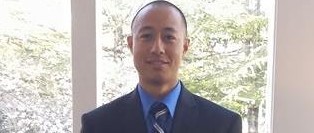 Coach Reza
I am the Co-Founder of Energy Cultivation LLC, an Instructor at Energy-Cultivation.com and a Personal/group Coach with over 20 years of experience all over D.C. Maryland and Virginia.
I have coached many athletes from all ages and levels for peak performance, always focusing on developing both mind and body!
I have been studying Traditional Chinese Medicine, The Healing Arts, Martial Science, Yoga & Meditation and many other fields of energy work for over 10 years, directly under the guidance of Sifu Amin Jani.
My personal goal is to help people to find peace, meaning, purpose & direction in their life. I focus on self master and personal development, exercise, diet, health, science & spirituality.
My goal for Energy Cultivation is to make it the biggest self-help platform in the world, impacting millions of people and helping them to awaken to their true potential.
"There was a time when I needed to learn about healing myself and I stumbled upon Energy Cultivation. Over the next decade I was hooked.


This was the one stop shop for me. Everything I needed was there!
Coach Reza and Sifu Amin Jani changed my life for the better.


I highly encourage anyone who is interested in Self-Healing, Self-Mastery, or simply improving the quality of their life to check them out!"
- Scott Norman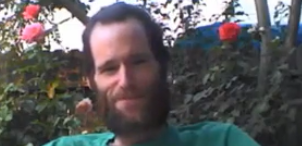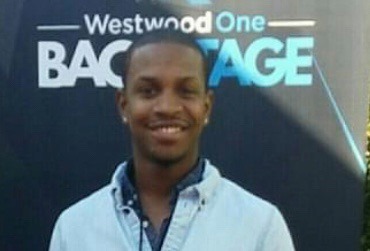 "I would HIGHLY recommend training with Sifu Amin Jani and Coach Reza. Since I started training with them, my energy has elevated from average, to high performance! Not to mention, my health has improved tremendously!!
It's amazing, the things I have been able to learn with them in such a short period of time."
-Neuro Enriquez