"OUR MISSION AT ENERGY CULTIVATION: MIND BODY SPIRIT CONNECTION, IS TO PROVIDE A PLATFORM THAT AIDS IN THE DEVELOPMENT OF SENSORY INTEGRATION THROUGH EXERCISE & MIND-BODY SCIENCE"
-ENERGY CULTIVATION LLC





-For the BEST online training Course in Self-Mastery, Sign up for
The Jani Method!


-For those interested in attending a group class for Learning about Energy, Self Healing, Self Mastery, & to further their understanding on who we are and why we are here, The Pathway To Inner Peace & Enlightenment is for you! These are group classes, held every Sunday at 11am EST.




-For all of your individual needs, Book one of our EXPERT Coaches for
1 ON 1 COACHING. Coach Reza & Sifu AJ have 20+ years of experience in the field of Coaching, Health & Fitness, & Martial/Mind-Body Science




-Ultimate Chi Training is for those who are looking to take their Energy to the next level! This set of Exercises is designed to Free Up, Strengthen & Cleanse the body and Mind, working their way from the Muscles, to the Tendons, to Blood Stream and all the way down to the Bone Marrow! These rare exercises are very difficult to find especially if you are looking for an authentic practice that puts your energy into motion and in the right ways so that Cultivation towards high levels can happen on its own!!




-The 20 Minute Tai Chi Form Taught here can rectify all abnormalities within the body after practicing for some time. Development of Balance, Coordination, Strength, Flexibility, Self-Awareness & Healing are all benefits of this short simple form!

ENERGY CULTIVATION


THE MIND-BODY-SPIRIT CONNECTION
OUR MISSION:
To help educate the world in the science and application of Cultivating Energy.




WHO WE ARE:


An online school and community, that has been bridging the gap between Ancient Wisdom & Modern Science for the last 15 years.


Started out as being a small forum and teaching locally. Today we are reaching people all around the world, from all walks of life!


WHAT WE DO:
Many things!...
Our main focus is to teach exercises and principles that help to strengthen the mind-body-spirit connection.


Our exercises mainly consist of Breathwork, Qigong, Taichi, Yin Yoga, Some Light Kungfu, Nei Gong, Meditation, and Mindfulness.
MAIN PRINCIPLES:


- Mind & Matter are one and the same.
-Where your attention goes, your energy flows.
-NEVER JUDGE
-NEVER ASSUME
-DON'T COMPARE
-DON'T RELATE
-Awareness is Everything,


-Everything is Energy,


-Belief is necessary for Everything to work in your favor!
Significance of "Chi" &
"The Mind-Body-Spirit Connection":


By Developing the breath and
Chi
in our body's, we are able to Connect our Mind, Body and Spirit together!


What is Chi you ask???


Every language has a word for it and in every language, it translates to the SAME things:


Breath, Air, Spirit, Life Force and Energy.


According to Merriam Webster's Dictionary, Chi, is defined as, "Vital energy that is used to animate the body internally..."
Chi, in itself is the powerful Life-Force Energy that flows within us and all around us.
When you learn how to cultivate your own Chi (energy) properly...


-You will have an abundance of energy.


-You will feel and look younger,


-You will feel lighter and free to move,


-at the same time, You will feel grounded and centered.


The key is, when it comes to energy, IF YOU cultivate it right, there is INFINITE POTENTIAL!!


Our goal is to help you with attaining your goals in life!


Energy-Cultivation.com is designed to be an educational platform and organized in a way for everyone to learn and apply, the knowledge and skills that interest them!


After working with thousands of people of all ages and walks of life over the past combined 30+ years, we have come to realize something.


As We Age, Our Mind & Body Become Less Connected


It all begins with your breath. As breath disassociates with movement and stillness, the mind and body connection slowly dwindles away. NOT TO WORRY!! Breathwork and Awareness training are our Expertise!


If you're Having trouble with doing things that are really good for you on a consistent basis on your own, you may need a Coach to Hold You Accountable!


This hill can be the most difficult one to climb alone. Many people learn from unqualified masters, or just watch a bunch of videos on youtube and practice a whole bunch of different things, mixing things together, and confusing their own energy and DNA!


For this reason, we have developed a one on one coaching program to help give you the guidance and one on one time with qualified instructors who each have 15 + years of experience.


You will be coached in ways that will help you to make positive steps towards attaining your goals, and pursuing your dreams and passions in life, without having to sacrifice anything that you already enjoy.
If you are looking for the most dedicated and passionate instructors to help you with improving your over-all health, happiness and well being, sign up today!


Click The Button Below to Sign UP: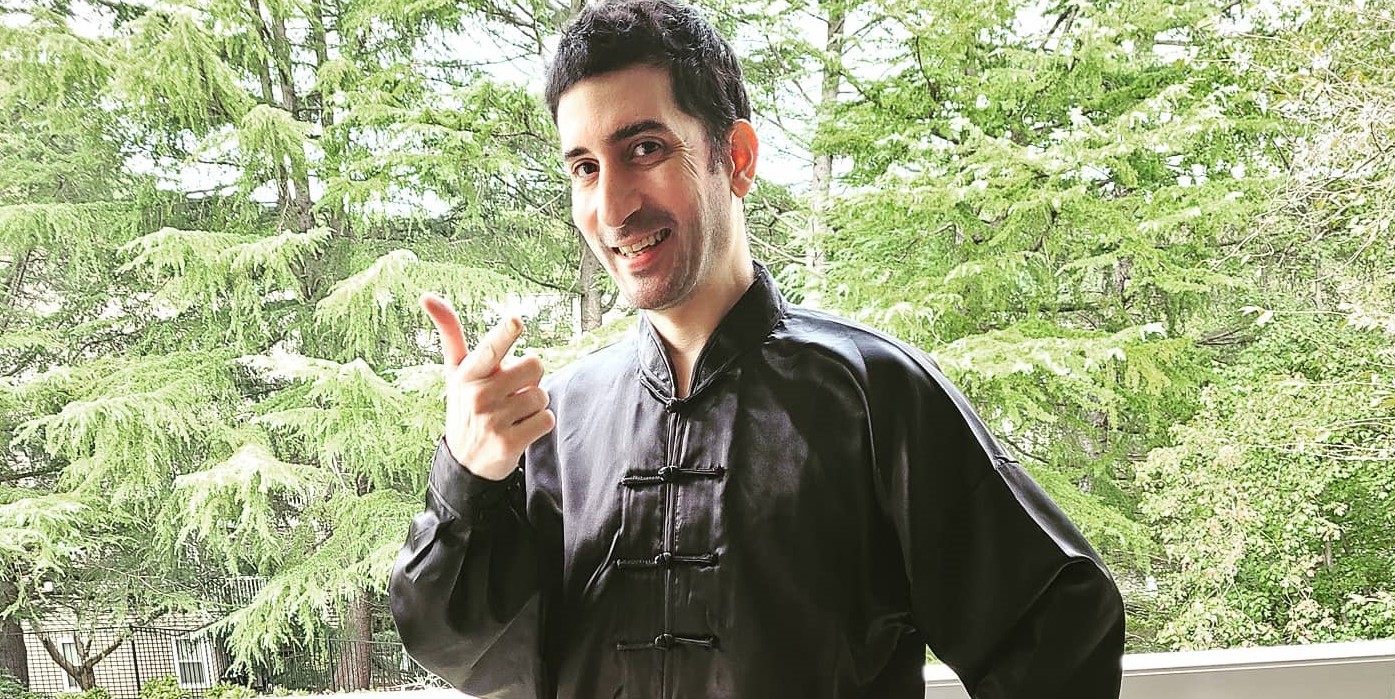 I am the creator of Energy-Cultivation.com and I have over 35+ years of both Internal and External Martial Arts Training. I have been teaching locally at a University and health club, as well online for last 10 years. I am also a spiritual teacher guiding people with esoteric knowledge. I have a strong belief in taking Ancient Wisdom and Modern Day Science and combining the two for longevity and good health.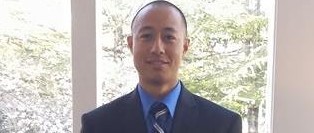 Hi I'm Coach Reza Pooladi
I am the Co-Founder of Energy Cultivation LLC, an Instructor at Energy-Cultivation.com and a Personal/group Coach with over 20 years of experience all over D.C. Maryland and Virginia.
I have coached many athletes from all ages and levels for peak performance, always focusing on developing both mind and body!
I have been studying Traditional Chinese Medicine, The Healing Arts, Martial Science, Yoga & Meditation and many other fields of energy work for over 10 years, directly under the guidance of Sifu Amin Jani.
My personal goal is to help people to find peace, meaning, purpose & direction in their life. I focus on self master and personal development, exercise, diet, health, science & spirituality.
My goal for Energy Cultivation is to make it the biggest self-help brand in the world, impacting millions of people and helping them to awaken to their true potential.
"There was a time when I needed to learn about healing myself and I stumbled upon Energy Cultivation. Over the next decade I was hooked.


This was the one stop shop for me. Everything I needed was there!
Coach Reza and Sifu Amin Jani changed my life for the better.


I highly encourage anyone who is interested in Self-Healing, Self-Mastery, or simply improving the quality of their life to check them out!"
- Scott Norman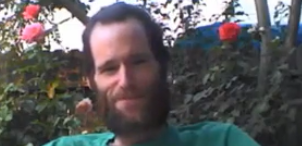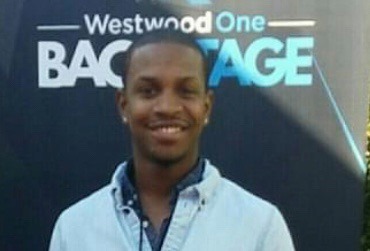 "I would HIGHLY recommend training with Sifu Amin Jani and Coach Reza. Since I started training with them, my energy has elevated from average, to high performance! Not to mention, my health has improved tremendously!!
It's amazing, the things I have been able to learn with them in such a short period of time."
-Neuro Enriquez