The 4 Powerful Healing Arts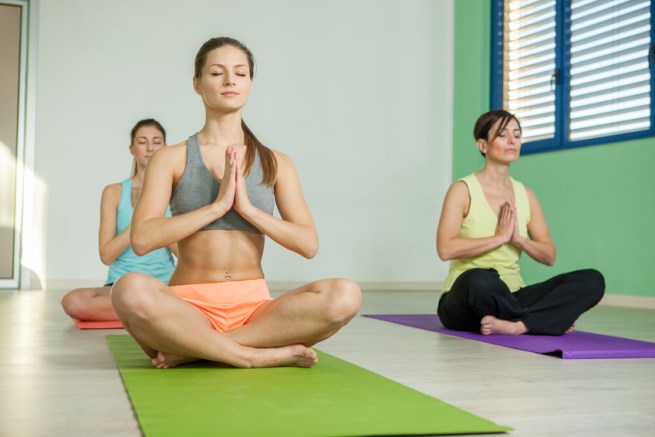 Tao Yin is a healing modality associated with Traditional Chinese Medicine designed to balance the life force energy (Qi) within the body. This dynamic, breath-centered practice uses gentle stretching and flowing movements to embody elements of nature, leaving you feeling revitalized and tranquil.
Tao Yin is a slow-paced style of yoga as exercise, incorporating principles of traditional Chinese medicine, with asanas that are held for longer periods of time than in other styles.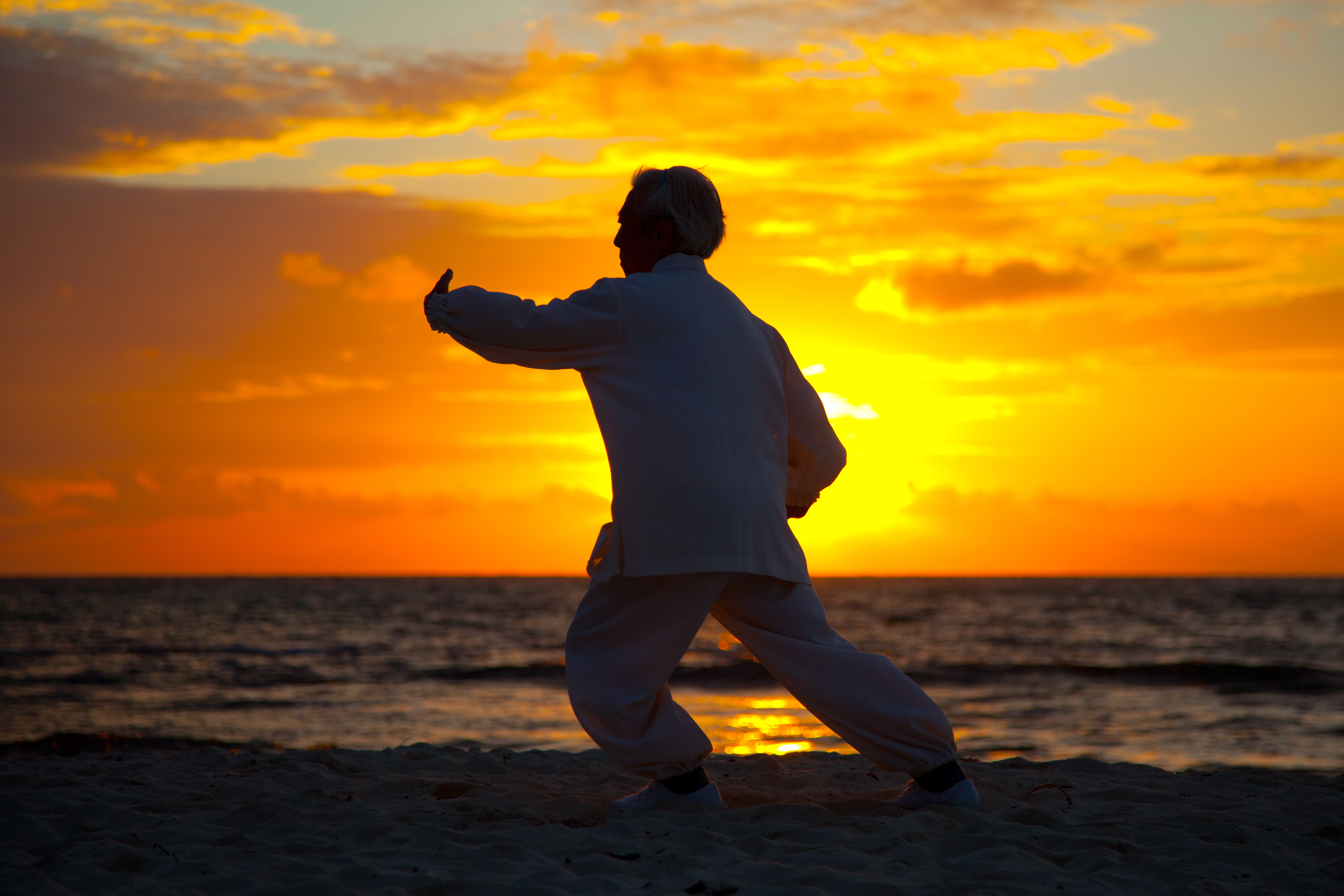 Chi Kung is a millenia-old system of coordinated body-posture and movement, breathing, and meditation used for the purposes of health, spirituality, and martial-arts training. Translated as "breath work" or "energy work," this consists of a few minutes of gentle breathing sometimes combined with movement. The idea is to help relax the mind and mobilize the body's energy
Tai chi is often described as "meditation in motion," but it might well be called "medication in motion." There is growing evidence that this mind-body practice, which originated in China as a martial art, has value in treating or preventing many health problems. And you can get started even if you aren't in top shape or the best of health.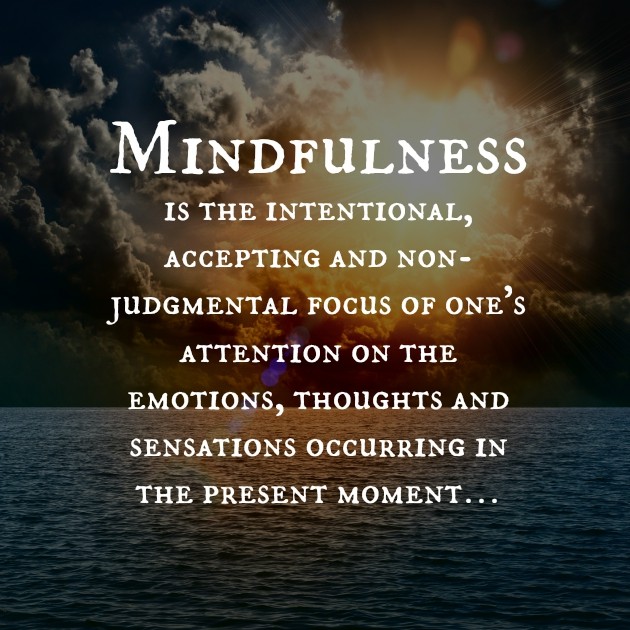 A form of Meditation, or induced relaxation that focuses awareness on breathing and encourages positive attitudes to achieve a healthy, balanced mental state. 
Mindful meditation reduces reactions to stress by inducing the relaxation response, lowering the heart rate, reducing anxiety, and encouraging positive thought patterns and attitudes.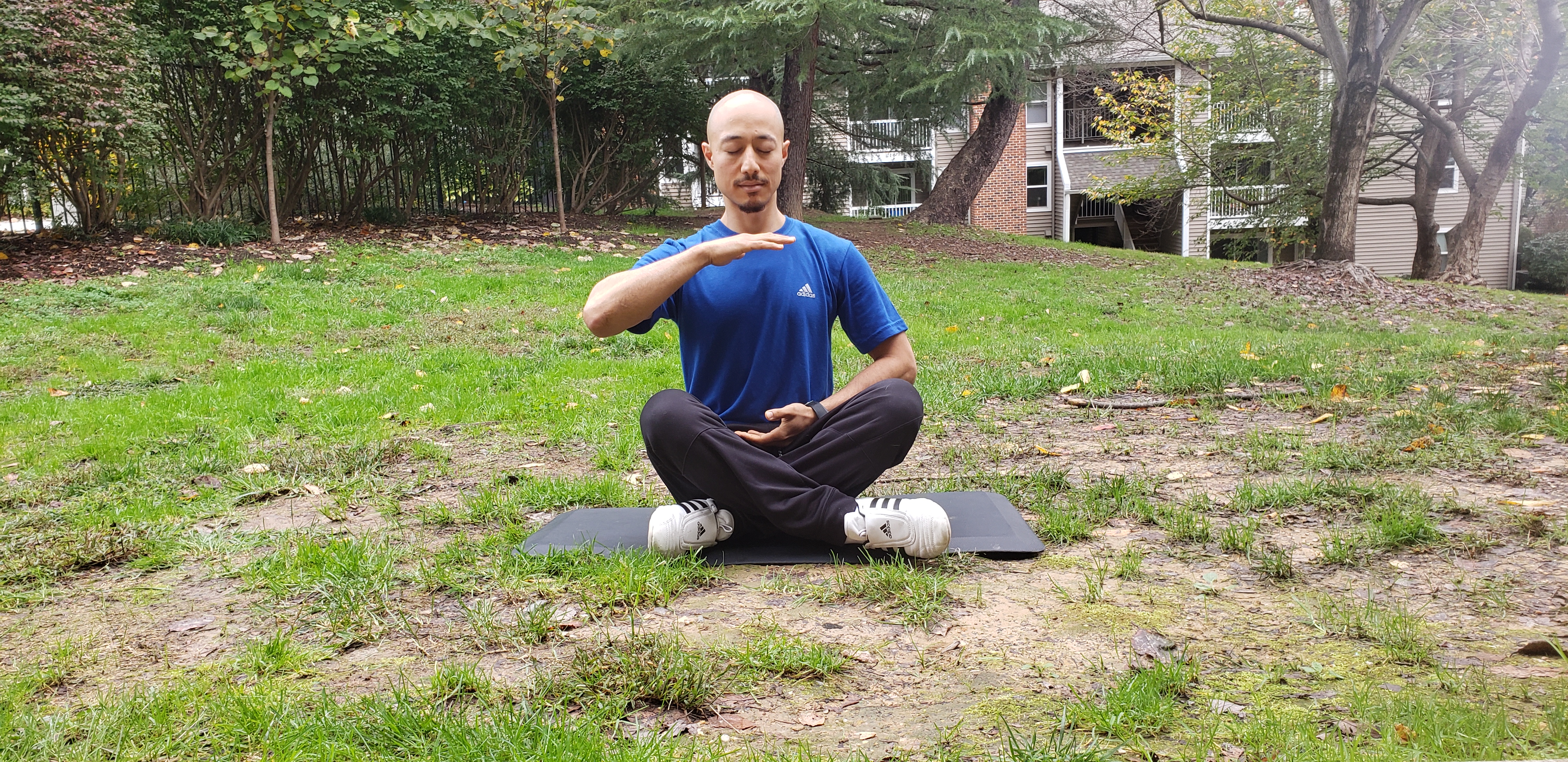 Class Format


Live classes will be held through Zoom on Sundays, from 11am to 12noon EST. Weekly recordings will be sent out via email every Monday.
Exercises will consist of Chi Kung, Tai Chi Yin Yoga & Meditation.
This class is designed to strengthen the Mind, Body, and Spirit Connection, improving overall health and energy levels!
Ready To Transform?
"Learn 4 Powerful Healing Arts. Use It To Bring Peace And Enlightenment Into Your Life TODAY"
The World is going through changes...
With so many changes going on in the world right now,


Health has become our #1 priority & concern.


-We are being forced to cope with high volumes of mental and physical stress.


-When the mind is at peace, the body can be healthy and it can recover faster from the stresses of our everyday lives.


-Attaining a peaceful mind requires one to practice self awareness, meditation & restorative exercises.


-Society has been obsessing over high impact cardio in order to look and feel good on the outside.


-But the focus now should be also on low impact cardio, allowing one to be strong & feel good on the inside!




The purpose of this virtual class is to teach the fundamental principles of the ancient arts of Chi Kung, Tai Chi & Yin Yoga.


These exercises can help us to find balance, peace and harmony for ourselves and naturally influence those around us in a positive way!